NEW CHAPTER FITNESS is proud to present a comprehensive Lacrosse program.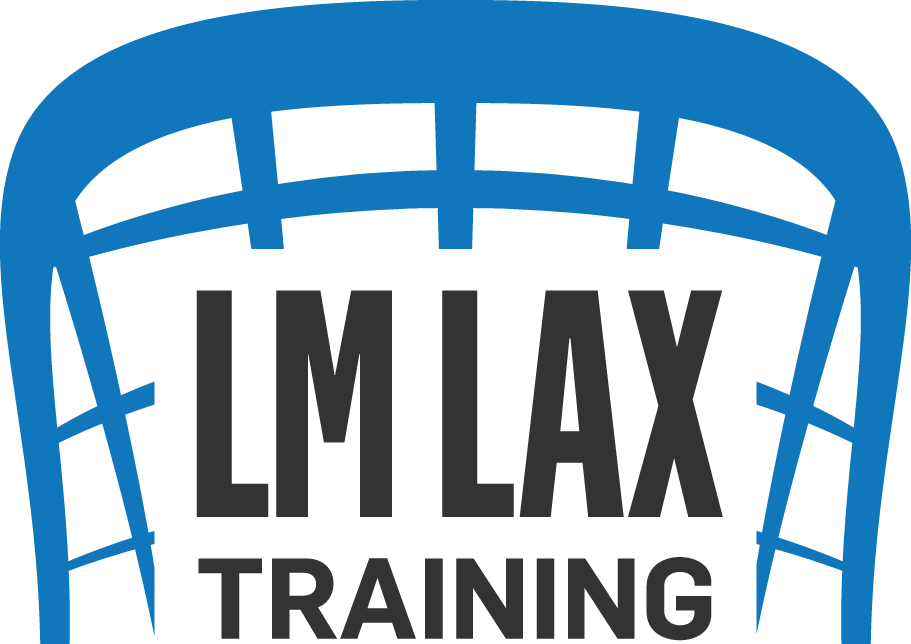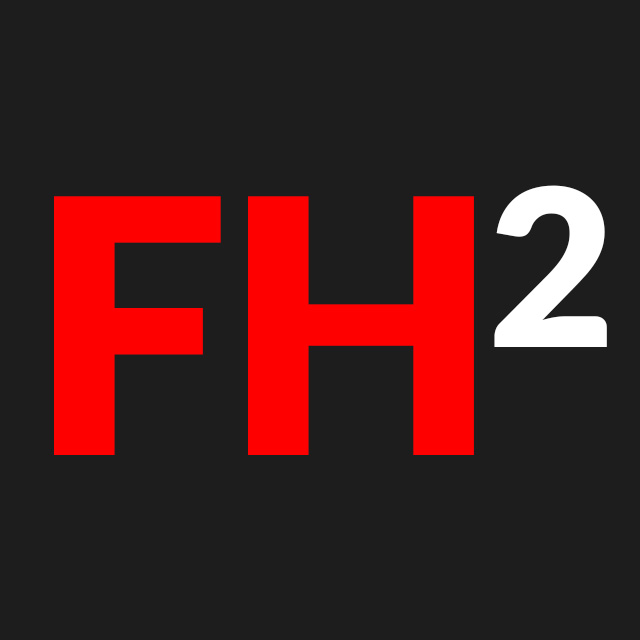 Feet Hands Hips:
FH2 is a program designed to reduce injury risk as well as improve agility, strength and speed for the athletes involved. This program is appropriate for athletes of all ages and athletic abilities. Athletes will be taken through coordination, reaction and quickness drills that will serve to increase motor skills and motor learning. Improved coordination translates into greater quickness and decreases reaction time. The motor skills and motor learning in this program will also decrease the risk for injury to the athletes as they will have enhanced proprioceptive abilities that allow for them to recover quickly from missteps and misalignments while in motion.
New Chapter Fitness would like to offer participation in the FH2 program for lacrosse players. This particular program will include all of the aforementioned aspects of FH2, plus an introduction to weightlifting for those athletes that are ready for it.
Our training curriculum allows for participation of athletes of all ages looking to excel!
HIGH SCHOOL


Tuesday / Thursday @ 
9am
Begins June 20th
MIDDLE SCHOOL


Monday @ 
9am
Begins June 24th
Select a program to view schedule:
HIGH SCHOOL
Tues / Wed / Thurs  ( 7/10 – 7/19 )
& Mon ( 7/23 )

Time:  12pm – 1pm
ELITE
Tues / Wed / Thurs  ( 7/10 – 7/19 )
& Mon ( 7/23 )
Time: 1pm – 2pm