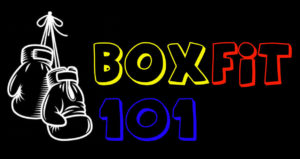 Experience the "Sweet Science" without getting hit! 
BoxFit 101 is a fitness experience designed to get you into championship shape by combining the basic techniques and fundamentals of boxing with high intensity resistance training.  Come learn how to properly hit a heavy bag, defend and counter punches with focus mitts, and get in the overall best shape of your life.
MONday NIGHTS w/ CIRCUITBREAK
6:00PM – 7:00PM
For Multiple or Advanced Bookings 
CLICK HERE
NEW!

  NCF Open Training Membership
"concierge"

 style training
"Just show up" and we have elite trainers ready to work with you. Get that push you need in the morning along with the programming that's necessary for you to see results and achieve your goals.
This membership combines components of some of our

most popular class programs

:
View Details