New Chapter Fitness has created a basketball strength and conditioning program that will prepare the players for the season and push them to higher levels of athletic excellence.

PARTICIPATING CLUBS (More TBA)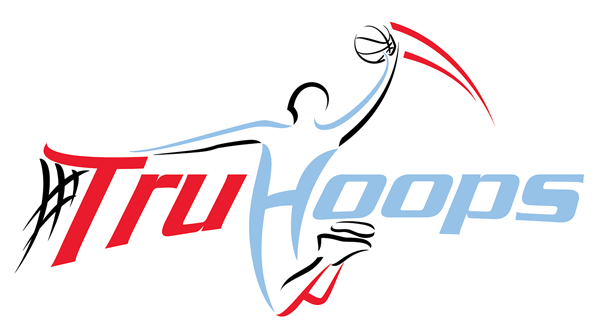 Our approach to year round training will eliminate the need for intermittent speed and agility or strength and conditioning programs. We are looking to provide year round training that will keep players on track to developing as athletes and insuring that they peak at the right times in order to optimize their contributions to their respective basketball programs and lead to success in their future basketball endeavors.
NCF Basketball Player Development offers:
-ball handling
-defense
-shooting
-passing
-strength and conditioning
-injury prevention/rehab
-vertical jump training
-speed, quickness, agility training
-on court training
The NCF Basketball Player Development Program is a comprehensive player development program that has the goals of the athlete in mind!
Monday – Thursday
5:30PM – 6:30PM
Tuesday / Thursday
4:00PM – 5:00PM
Saturday (Boys & Girls)
9:00AM – 10:00AM
To Register Multiple Classes

:
Single Classes Scroll Down: